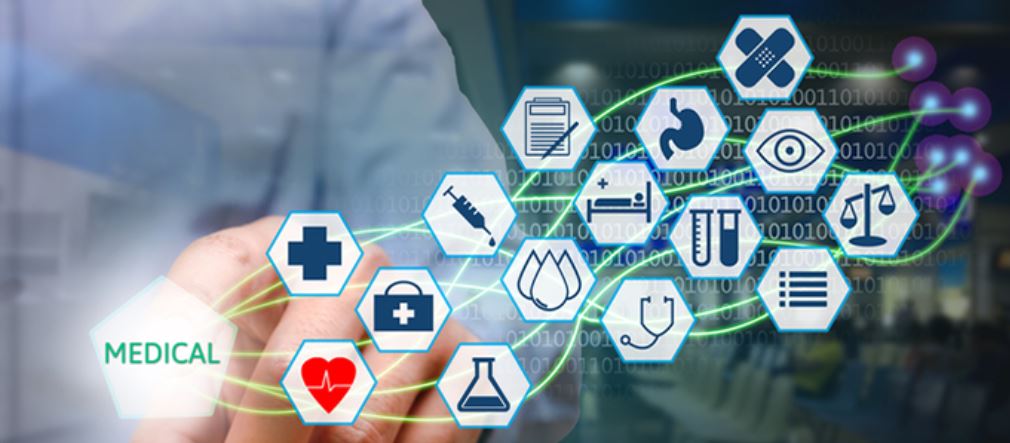 eDOCSNL has developed privacy and security resources to assist physicians and their staff in meeting their custodial privacy and security responsibilities as they transition to and continue to use the EMR (Electronic Medical Record). To ensure all eDOCSNL participants maintain policies and procedures that meet the requirements of the Newfoundland and Labrador Personal Health Information Act, and the Newfoundland and Labrador College of Physicians and Surgeon's Bylaw 6, eDOCSNL Privacy and Security Resources should be utilized to develop a clinic's privacy and security program.
The following resources are available for adoption and use:
If at any time you have questions about the development of our resources or implementing privacy and security policies in your practice, please contact us at info@edocsnl.ca.
EMR Auditing
Policies and procedures will be implemented on the collection, use and disclosure of EMR Data. Currently, the following data elements have been reviewed and approved for use by the EMR Management Committee. This list will be expanded as more valuable data elements are identified and approved for extract. Users will be notified as the list of elements expands and the following list will be updated.
Data Elements for Secondary Use
EMR Data Extract one-pager for providers
Information Management Framework
The EMR Management Committee has approved an Information Management Framework for the use and disclosure of EMR Data which specifies the data elements to be disclosed, the purposes for which the data is being disclosed, and any appropriate limitations on use of the data.